- Our Mission -
To facilitate and encourage the use of formal methods in industry. To do this we offer support to industrial partners in the form of training, advice and consultancy and at the same time develop the methods and tools to improve their usability. Particular tools and/or model to model translations can also be developed to meet specific customer the needs.

The group has been developing UML-B and its underlying tool set since 2000. In that time, the tools have become increasingly effective, efficient and mature. The group belongs to the Cyber-Physical Systems research group within the Electronics and Computer Science department at the University of Southampton. The group has an excellent record for publishing research papers about the use of formal methods in industry.


Organisation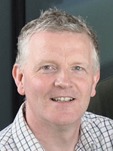 Michael is head of the UML-B research group and one of the original instigators of UML-B. He is a leading researcher in the development and industrial deployment of formal engineering methods for assurance of safety and security. He has made key methodological contributions to the Event-B and UML-B formal methods, particularly around model composition and decomposition and structured refinement which are essential in ensuring the scalability of the methods.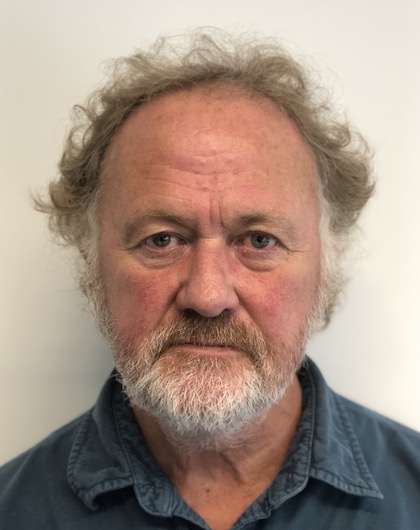 Colin was one of the original instigators of UML-B and has 20 years experience of developing the UML-B tool and using it in many application domains. Colin often leads industrial collaborations and training sessions.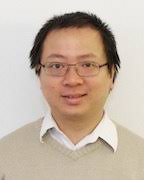 Son was one of the original developers of the underlying Rodin platform on which UML-B is based. He has vast experience in developing extensions to the Event-B modelling method and Rodin platform, to reason about different aspects of dependable systems, such as availability and security.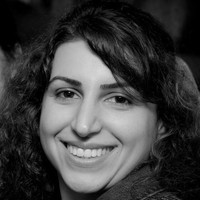 Asieh is a research fellow in the UML-B research group. Her PhD was dedicated to the Event-B Refinement Structures (ERS) diagram modelling approach which is now part of the UML-B modelling suite. Her expertise also includes tool development and public engagement activities using UML-B model visualisation.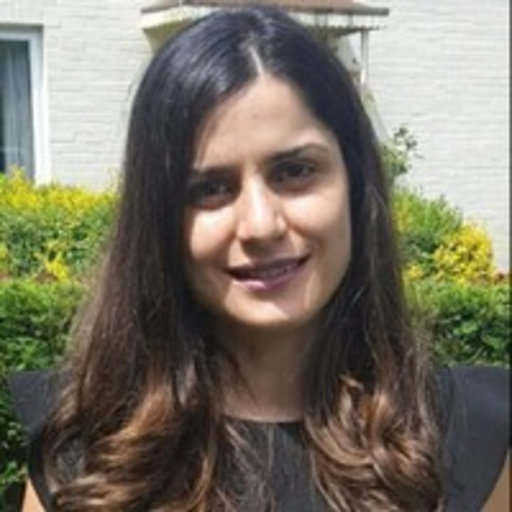 Dana is a researcher in the UML-B research group. She contributed to Event-B structured refinement and composition methodologies. She also has experience of tool development and verification in railway and maritime autonomous systems.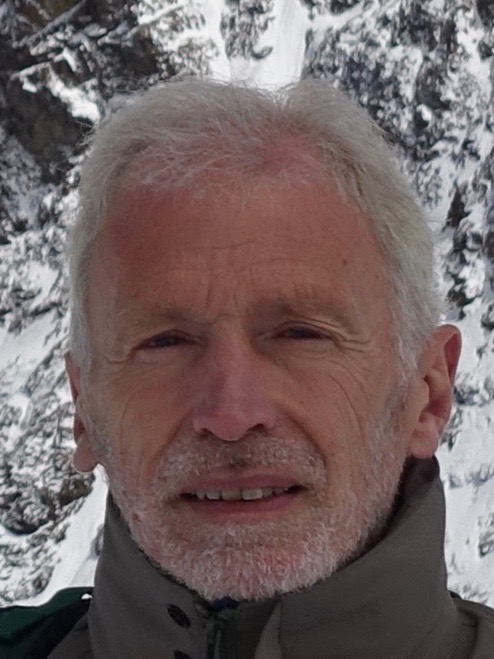 John conducts research into the application of formal modelling to safety-critical system specification and design. He has more than 10 years experience in applying Event-B, UML-B and CODA in the defence and avionics domains.